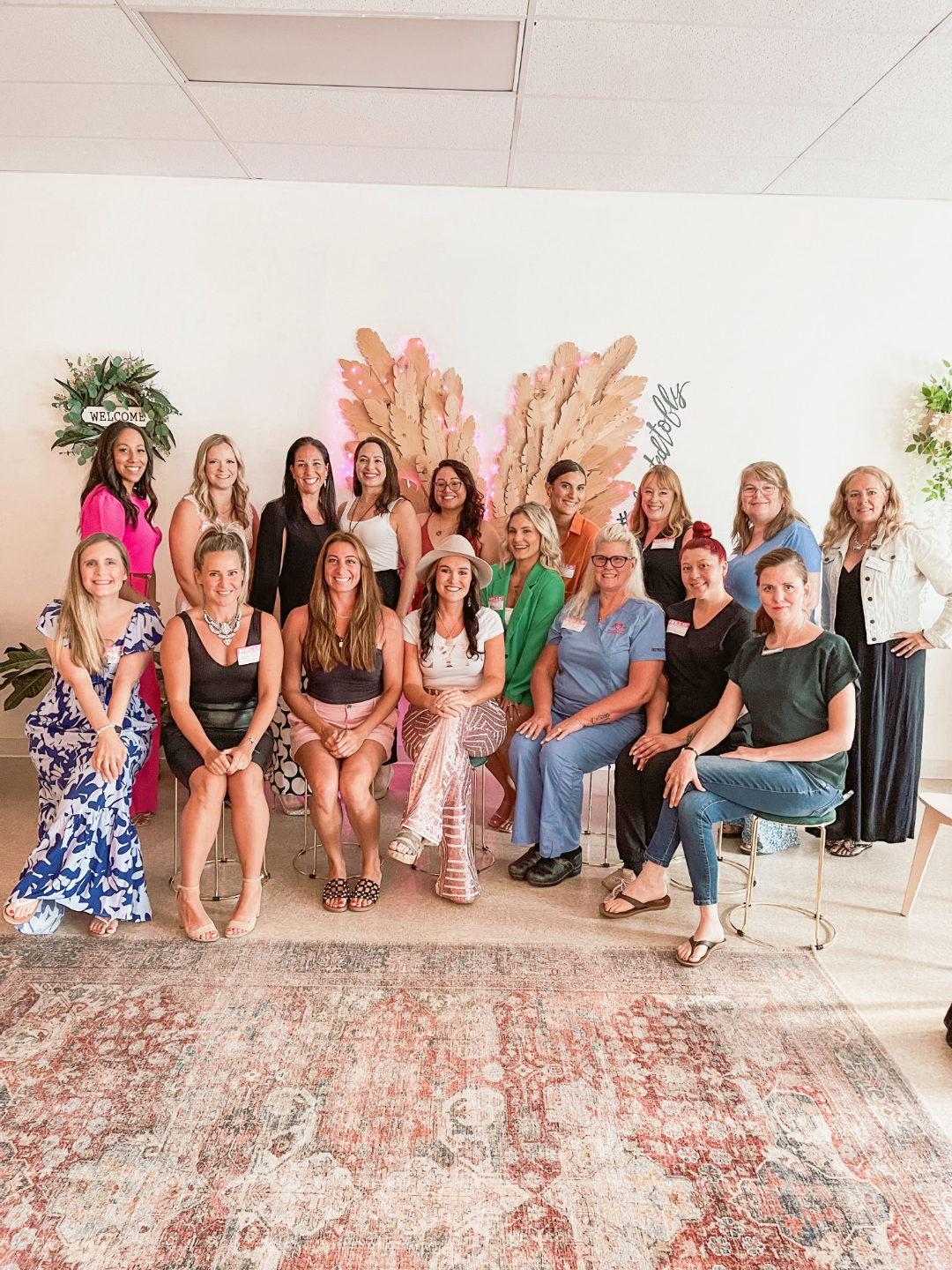 Claim Your Network is a community of likeminded entrepreneurs claiming their WORTH in business and life! 
---
It's a safe space to connect, expand, and collaborate with other high-vibe women entrepreneurs. Where we not only help you create your own community, but also AMPLIFY your BEST SELF!
LEARN MORE
Hey! I'm Darcey!
Founder of Claim Your Network
---
I'm a Speaker, Podcaster, and Networking Strategist, Event Designer, and a Reiki Master. I'm on a mission to create a space for entrepreneurs to take bold action in their businesses and grow their community through networking. I am also a proud mama to my 4 year old son, in a happy relationship with my man, and love our little blended family. Together lets create the life where you Claim Your Worth in both life & business.
 "You have to believe in your vision then surround yourself with people who believe it too"
~ Darcey Elizabeth
Community Cultivator Event Bundle
Upcoming events to plan?? You'll definitely want to check out our Community Cultivator Event Bundle!! Includes event planning templates, workbook, and mini-course to make sure even the smallest details are covered!
MORE DETAILS HERE!!
Check out our claim your worth magazine!
Featuring VIP members of The Network, inside you'll find tools, tips, and resources to uplevel and Claim Your Worth in life and business!
FREE DIGITAL COPY